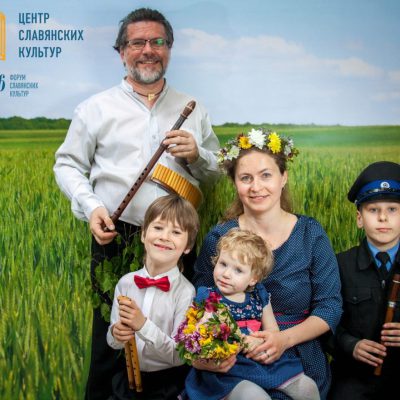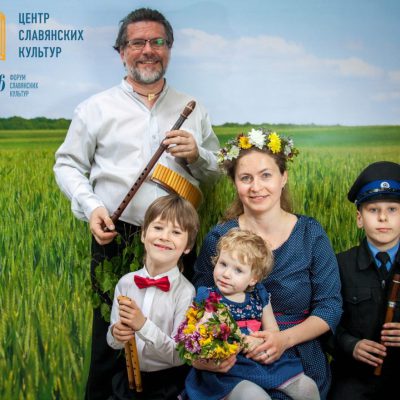 Family ensemble «Spring Whistle»
Member of the project "Music in the Subway"
Biography
Family Ensemble "Spring Pipe" multi-instrumental performers, play on the ethnic flutes of different nations of Europe, Asia and both Americas. This is the Slavic Pipe which rare variety is Dvudenzivka, multi-barreled Panflute, Diagonal Floyar, various Okarins (Russian, European, Chinese Xun), South American Ken and North American Pimak, "Armenian flute" Duduk. Along with the traditional Piano and Guitar, ethnic drums sound like Kahon, Darbuka, Rick, Kalimba. All these are rare and authentic instruments of different nations.